Elevate Your Fitness with Kinesiology-Backed Personal Training
Experience personalized workouts and fitness programs designed through the lens of kinesiology, focusing on biomechanics, and physiology for targeted results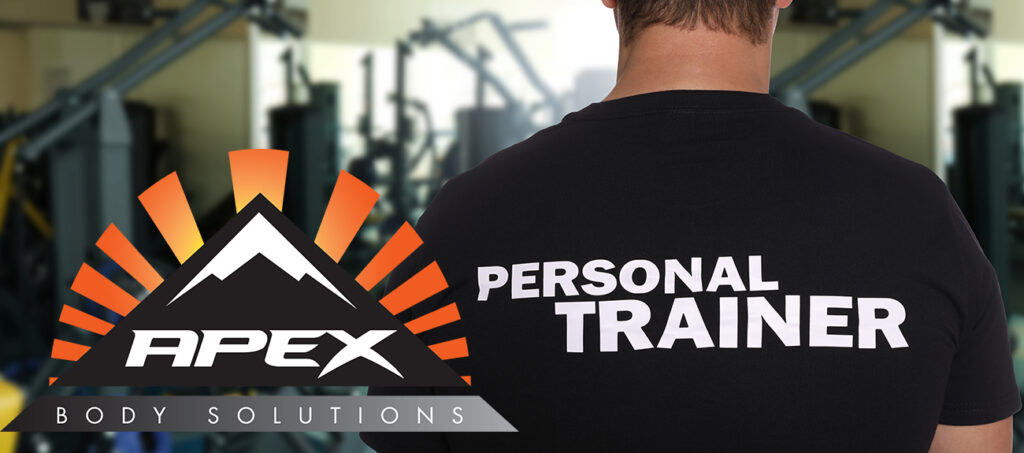 Custom Personal Training Services
Virtual Personal Training
About
Science-Based Fitness, and Injury-Preventive Workouts.
Led by Rob Appleton, an expert in kinesiology, our personal training offers a personalized approach to biomechanics, advanced techniques for injury prevention, and fitness programs based on tailored physiology.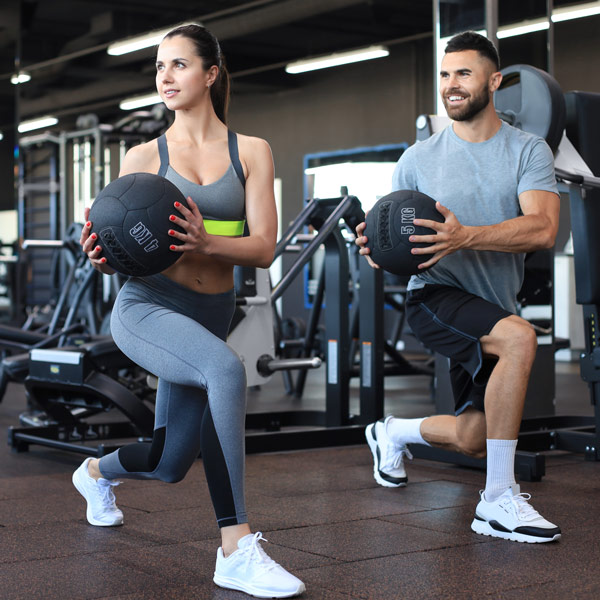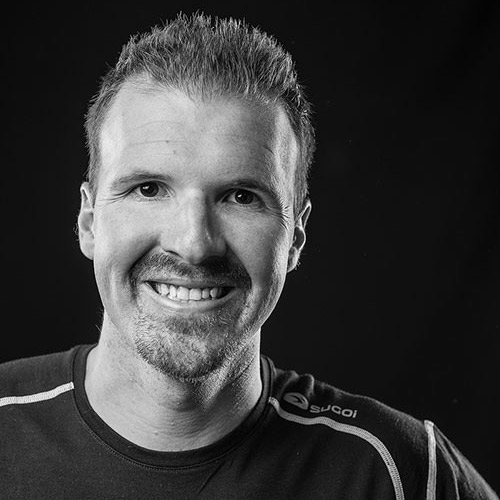 Unlock Your Potential: From Private Sessions to Virtual Training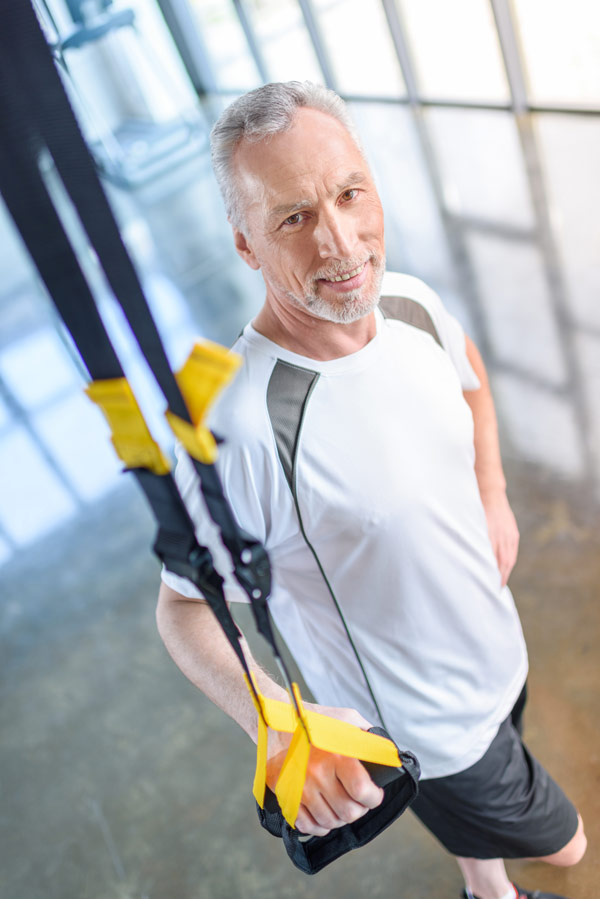 01
Private and Semi-Private 1-on-1 Training
Experience transformational workouts tailored just for you. Benefit from kinesiology-backed approaches for safer, more effective fitness.
02
Virtual Personal Training
Embrace the flexibility of top-notch personal training, right from the comfort of your home. Achieve your fitness goals virtually.
03
Group Cardio Classes For Specific Sports
Excel in your chosen sport with our specialized cardio classes. Our scientifically-designed workouts will elevate your performance.
04
Cardiovascular Fitness Program
Boost your heart health and stamina with our comprehensive cardiovascular program. Empower your life through science-backed fitness strategies.
Get started with a customized personal training program for you today.
Maximize Your Potential Through Expert-Led Personal Training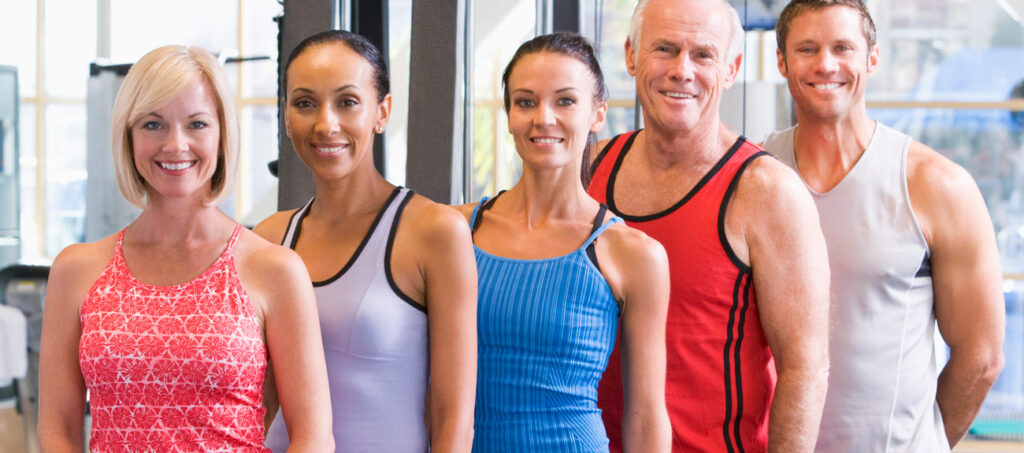 01
10+ Years in Business
Rob Appleton and Apex Body Solutions have helped many people in Edmonton meet or exceed their fitness goals.
02
60+ Satisfied Clients
With a proven track record, ApexFit has successfully satisfied more than 60 clients with its exceptional personal training programs.
03
Kinesiologist-Led Expertise
Benefit from our unique approach as all programs are led by a certified kinesiologist, ensuring you get the safest, most effective, and scientifically-backed training available.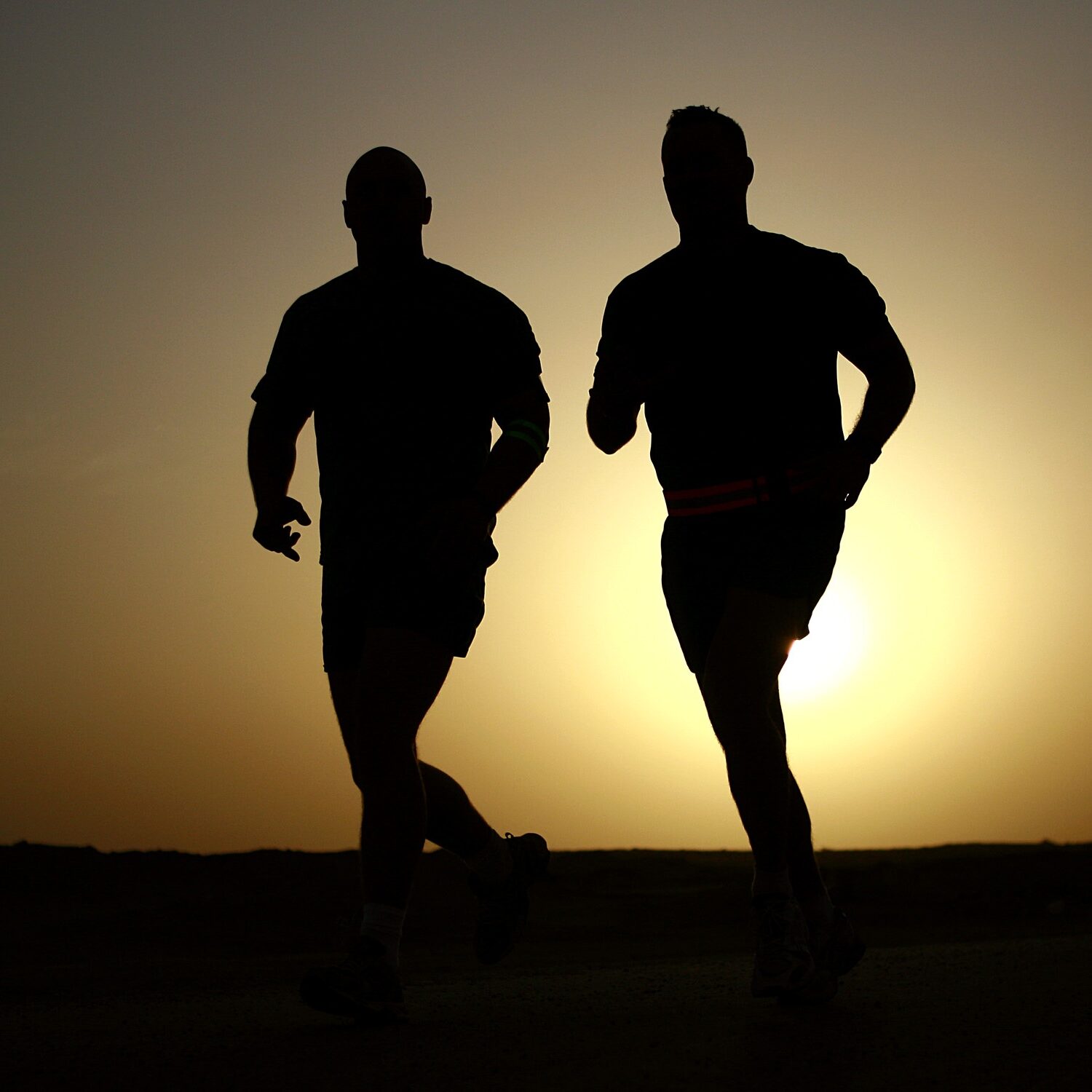 As a university student I have a very irregular schedule, which made it difficult to stick to a regular training plan on my own. Rob's run clinics have helped me immensely. With a schedule set out well in advance, it has been much easier to plan ahead and ensure that I make time to get my runs in. Also, Rob takes care of the training plan, which means that I never have to worry about what distance or pace I should be running at; all I need to do is show up and run, and the group helps to keep me accountable.